Classic British Quality Charter Ltd
The Classic British Quality Charter Ltd is an exclusive membership organisation for British Businesses that maintain the best of British values in historic vehicle care. We act as a standard bearer of high quality workmanship and service.

To qualify for membership companies are required to pass a rigorous initial inspection process to demonstrate that they satisfy the highest quality standards and are re-inspected regularly to ensure that standard is maintained.

Member companies cover all aspects of the restoration and service of veteran, vintage, historic and classic vehicles, including specialists in historic race and rally car preparation together with suppliers and manufacturers of spares.
Affiliate companies offer the same high standards in such fields as tools and equipment, insurance, event organisation and auction sales.
For further details on The Classic British Quality Charter, email me brian.page@classicassessments.com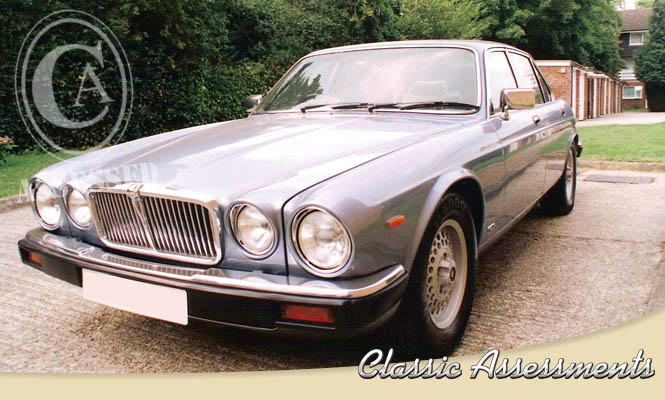 We provide independent vehicle inspections including Pre-Purchase Inspections, Vehicle Valuations, Modified Vehicle and Engineers Reports, Accident Assessments and Restoration Estimation and Project Management Services.

For expert advice, experience and dedication to Historic Vehicles contact Classic Assessments on 07968 167331 or by email at brian.page@classicassessments.com